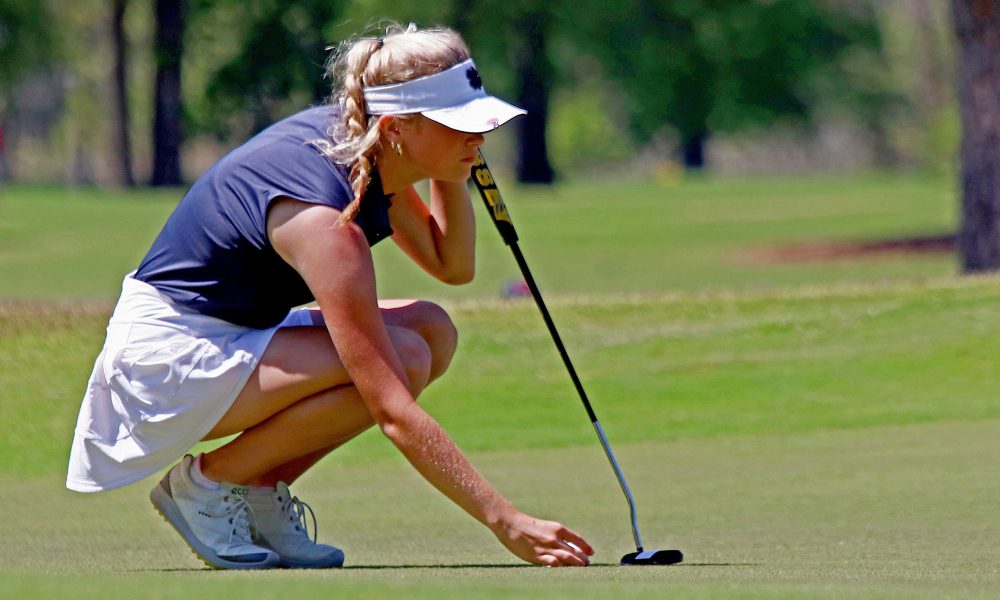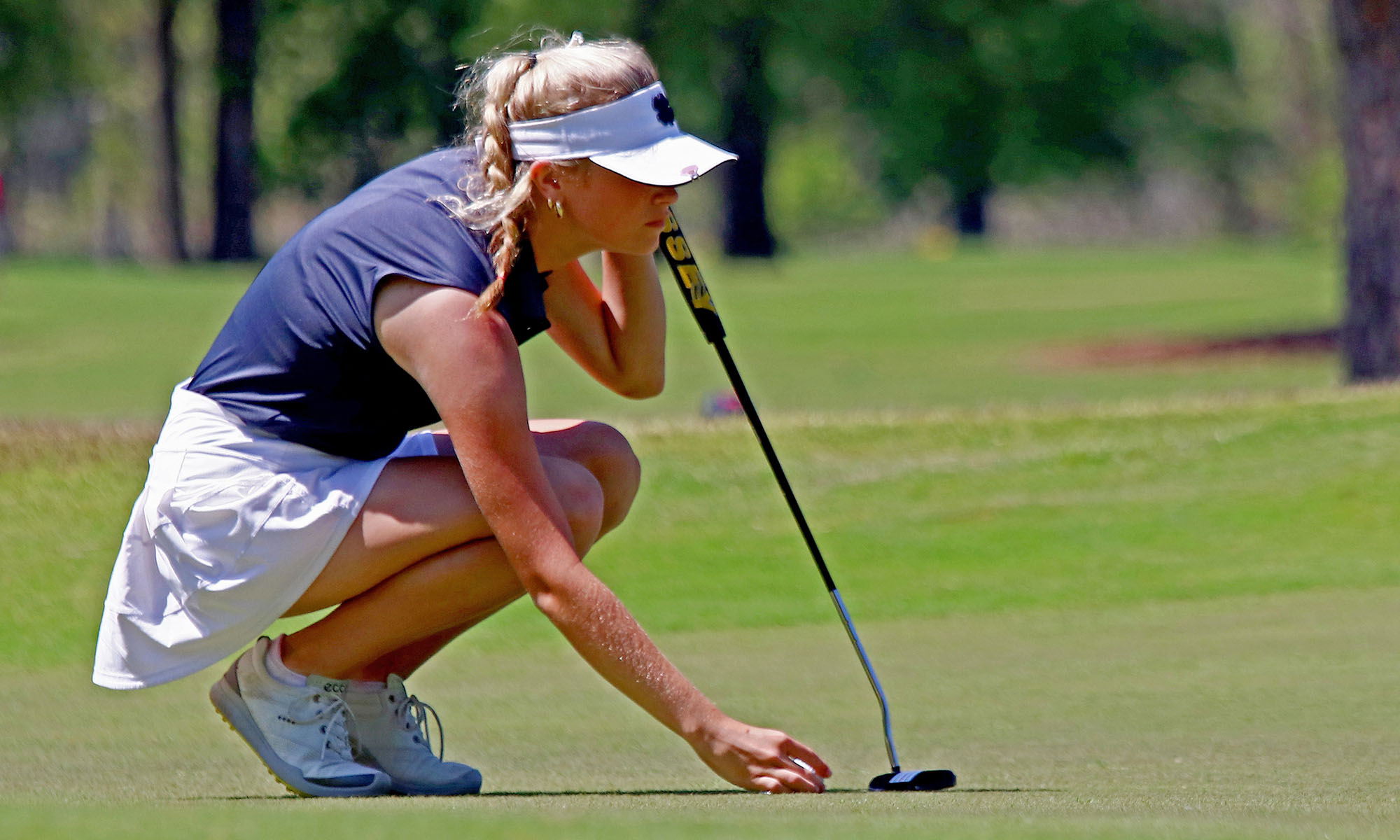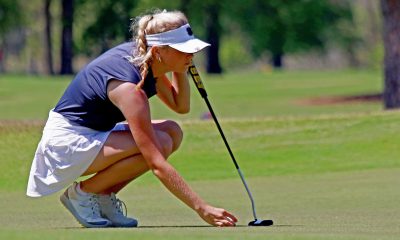 2021
Hartselle's Heath wins third Morgan County Championship
Hartselle sophomore Jinger Heath won the Morgan County Tournament Championship for the third time in four years last Monday. Heath shot a 71 to win the...
The Brewer Patriots kept their postseason dreams alive with a come from behind win over Fairview Tuesday night. Fairview held a...

Brewer fell to Lawrence County at the West Morgan Christmas Tournament on Tuesday. Conner Southern had 17 points to lead Lawrence...

Brewer and West Point met for the third time since November 17th on Thursday. The teams split the first two matchups,...
More Posts