Danville boys and girls soccer advance to state playoffs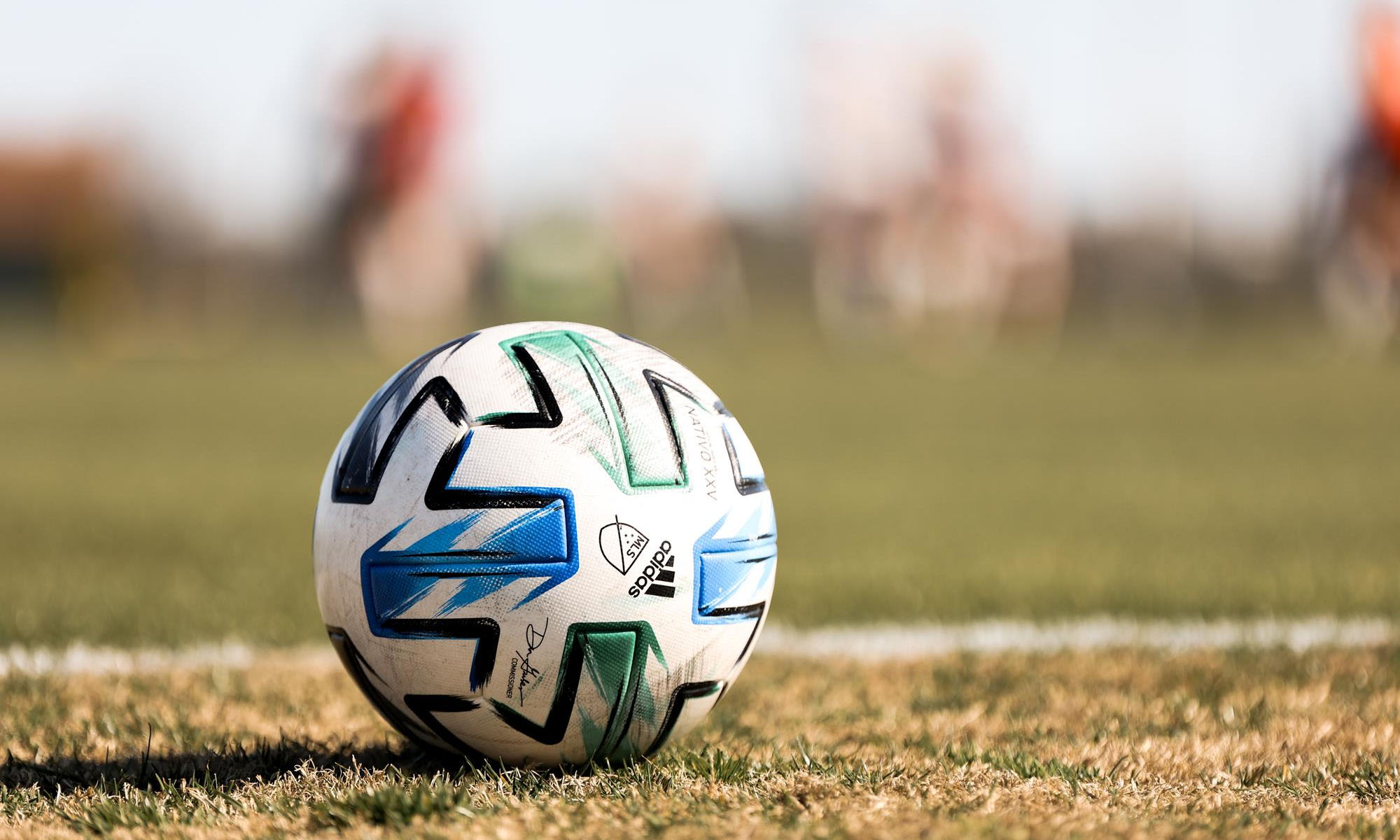 Danville (13-1-2) boys won 1A-3A Region 7 and will host Tanner (16-4-1), who finished runner-up in Region 8. Danville is lead by Justin Hanline, who is 12th in the nation in scoring with 65 points. 
Danville (9-6-1) girls will advance to the playoffs. As of this time, their seeding has not been determined.