Boys Westminster 50 Priceville 32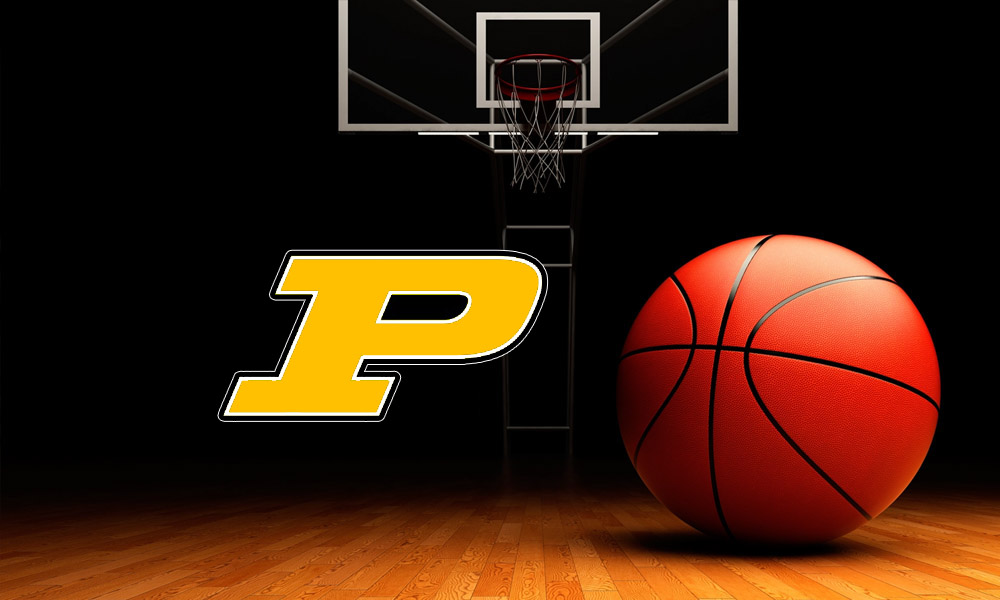 Westminster raced out to a 34-10 halftime lead on their way to an area win over the Bulldogs on Friday night.
Cole Lindeman's 11 points led the Bulldogs (4-6). Elijah Hopkins had seven points while Chris Thomas added 6.
Chase McCarty's game-high 22 points led Westminster (8-2, 1-0).