Girls: Falkville 53 Arab 33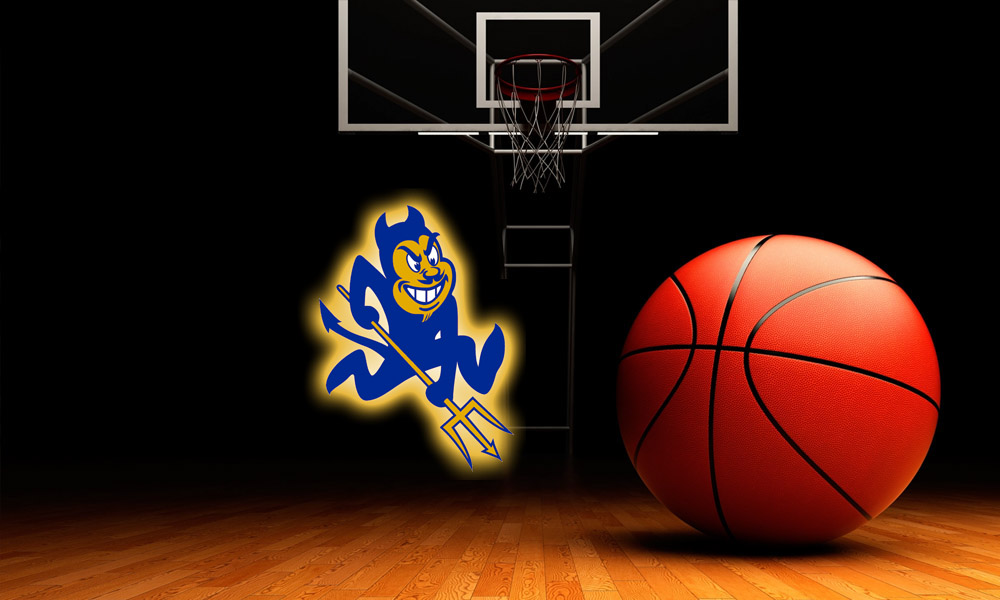 The Lady Blue Devils finished the tournament with a 53-33 win over Arab.
Fitzgerald finished with 14 points and eight rebounds for the Blue Devils (14-4). Veal added 11 points and Ellie Cate Hill had nine points and five steals.
Laney Kelley had 10 points to lead Arab.