Lady Tigers defeat Fairview 44-36 to advance to DOC Championship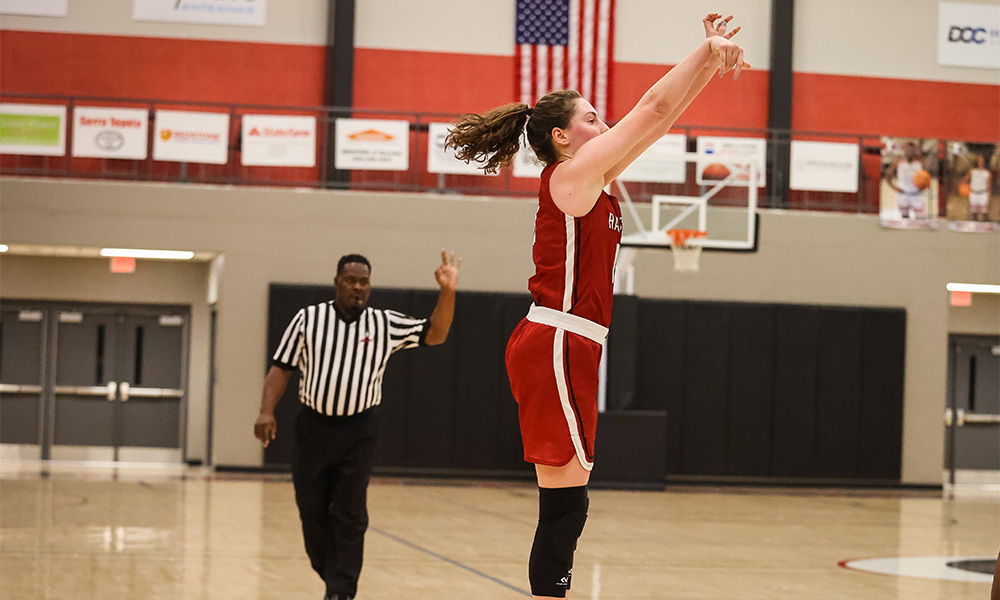 Hartselle 44, Fairview 36
The Lady Tigers defeated Fairview to advance to the championship game.
Marchbanks finished with 13 points to lead Hartselle, while Cartee had 10 and Alyssa McMinemon added nine points.
Molly McKelvy finished with a game-high 17 points to lead Fairview.