Jerry Fulks joins Tigers coaching staff as Defensive Line coach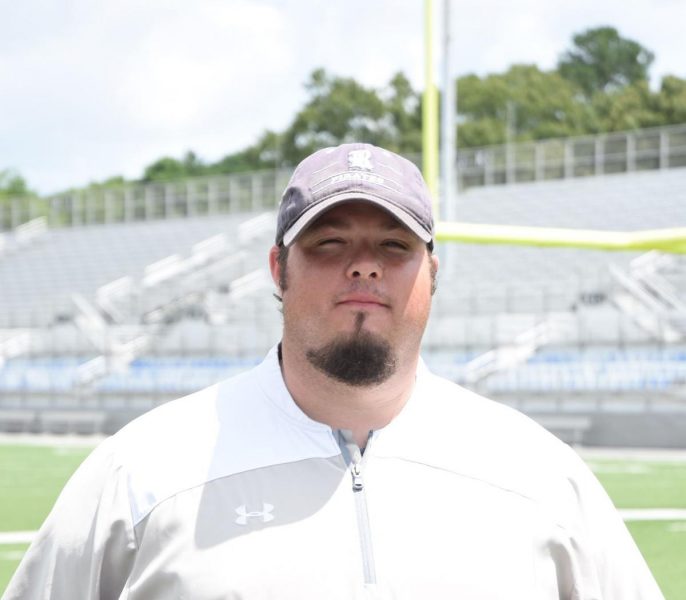 Hartselle High School recently announced the hiring of Jerry Fulks, former head coach at Rogers, to coach the defensive line.
Fulks joins Coach Bryan Moore's staff after spending the past nine seasons at Rogers, including the past three as head coach. Before becoming head coach, he was defensive coordinator for the Pirates, who won 23 games and advanced to the second round of the playoffs during the  2016 and 2017 seasons. 
The hiring of coach Fulks is a huge pickup," said Moore. "Bringing in a former head coach speaks volumes about the level of coaches who want to be at Hartselle."