Peebles named to Alabama All-Star team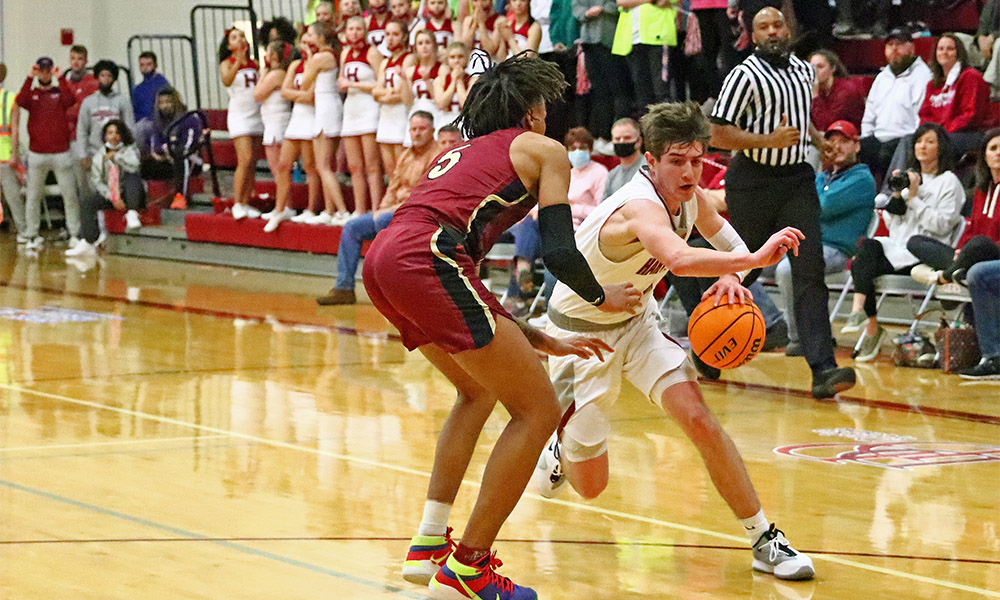 Hartselle's Brody Peebles was named to the Alabama All-Star basketball teams that will face the Mississippi All-Stars in Montgomery on March 12.
Peebles, a Liberty signee, helped lead the Tigers to a 25-4 record this season. He averaged 33 points, 3.0 rebounds, 1.9 assists, and 2.6 steals per game during his senior season. He finished his career as Hartselle's all-time leading scorer with 3,049 points which is 12th all-time in AHSAA history.
"Just thankful for all that God is doing in my life," said Peebles. "When you work hard and put a lot of time and effort into something it feels really good!"
Hartselle coach Faron Key said, "This is great recognition for a great young man. He's worked really hard to be a good player, so if nothing rude, it should motivate our younger players in the program that if they work like Brody, they too could enjoy some success. So proud of him and happy for him!"