Priceville defeats Boaz 61-31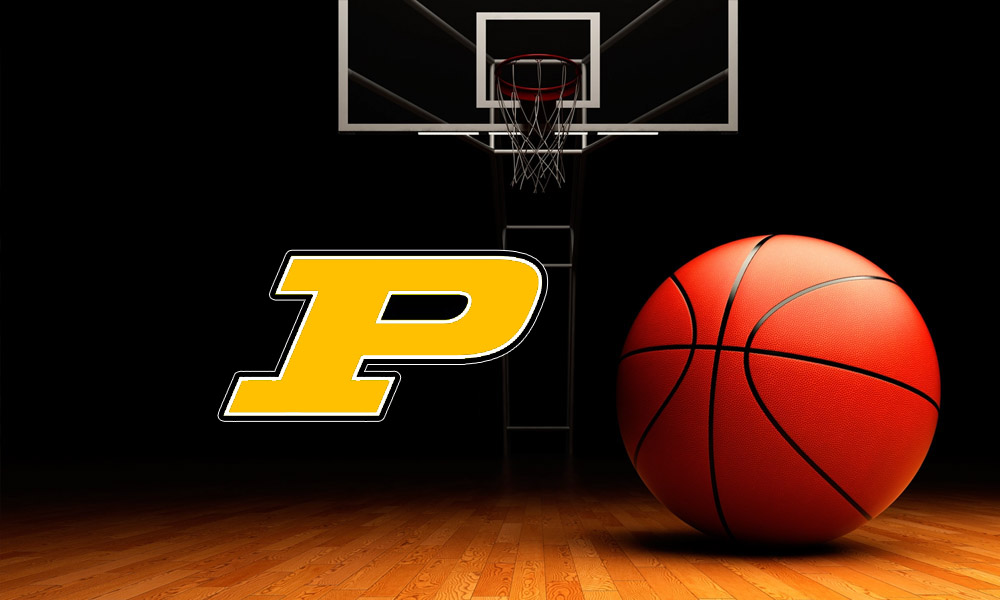 The Lady Bulldogs jumped out to a 19-10 first-quarter lead and extended it to 40-21 at halftime. They led 52-25, heading to the fourth.
Jenna Walker finished with 22 points, five assists, and four steals to lead Priceville (18-7). She knocked down six three-pointers. Zoey Benson had 15 points, while Katrina Rotermund added 10 points and six rebounds.