Lady Black Bears defeat James Clemens 46-41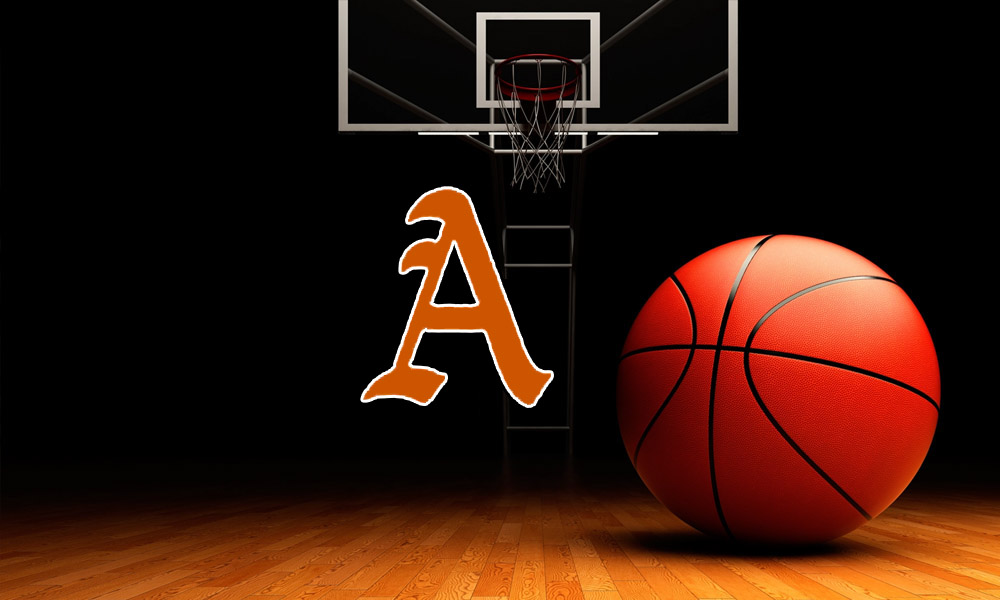 Sophomore Jada Burks scored 14 points to lead the Black Bears, who led 25-17 at halftime. Seniors Tashanti Watkins and Hannah Cohn each had 10 points for Austin (9-8).
Austin is back in area play with a trip to Bob Jones on Friday. The Black Bears travel to Huntsville on Saturday for a non-area game.