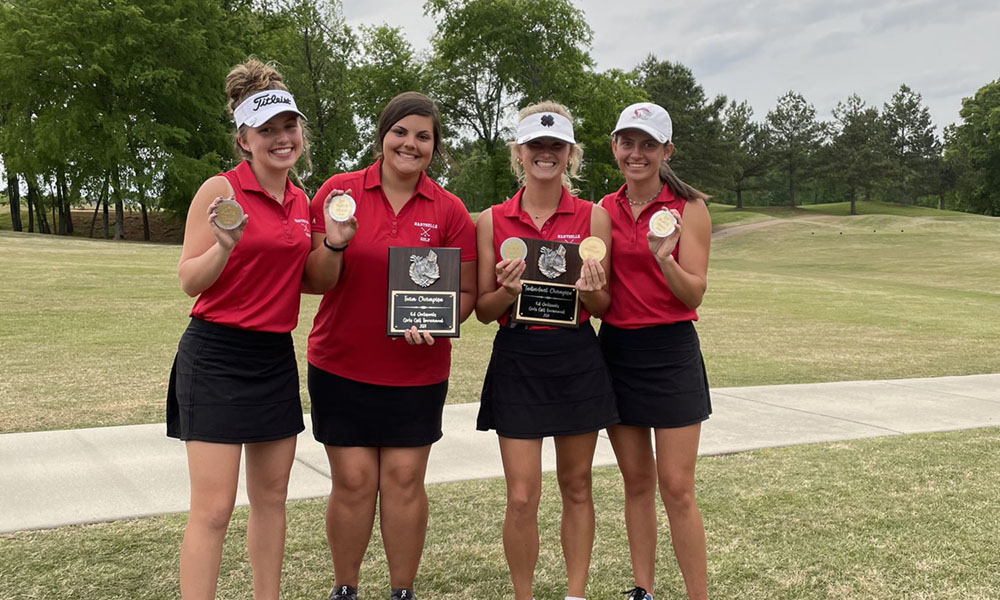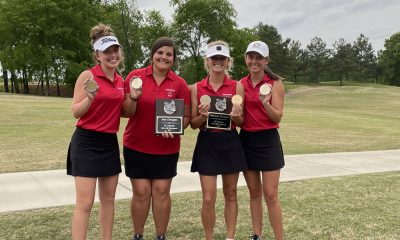 2021
Hartselle golf teams advance to sub-state
The Hartselle boys and girls golf teams advanced to sub-state play by winning the sectional tournament last week at Canebrake in Athens. Senior Ryley Heath, who...
Hartselle's Masyn Marchbanks and Grace Tapscott were named to AHSAA North All-Star teams. AHSAA's All-Star Week will take place July 19-23...

Hartselle sophomore Jinger Heath won the Morgan County Tournament Championship for the third time in four years last Monday. Heath shot...
More Posts